Spring Camp up in the mountains!
Here we are again, back from a fun and exciting weekend  with our young students.
we held our Spring Camp last May 12th and 13th, we did several activities including Jungle Gym, creating fossils, Treasure Hunt and cooking our own dinner. 
We had the rest of the meals  in the cafeteria.
 All of the students were very helpful and resourceful, and everyone had a specific task to do. Some were in charge of peeling vegetables, others were in charge of preparing the fire (always under supervision),  others cooked the food... 
Unfortunately, on Sunday it was pouring down, so we could not be outside. But we did amazing indoor activities, such as Treasure Hunt problem solving and three legged races. The kids were really engaged in those activities and had a lot of fun!
We are very excited about our camps! Please, stay tuned for more wonderful news to come!
See you! Thanks for reading :)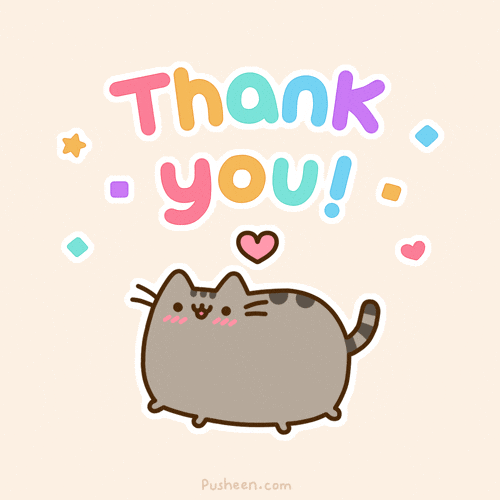 Please reload
I'm busy working on my blog posts. Watch this space!
Please reload